Wiznox Technologies Has Advanced Industrial Training Programs in Chandigarh Mohali
Wiznox Technologies is the top IT and Software company in Mohali. Which provides 45 days / 6 weeks / 6 months of Industrial Training & internships for CSE Students. Where students learn to plan, design and develop software applications using cutting-edge technologies. We always keep focusing on implementing new technologies so that our students can tackle any challenges they will face in the software industry.
Transform Your Career with Our Advanced Industrial Training Programs
Our aspiring programmers will train you with the advanced skills you need to succeed in today's technology-driven business world.

If you are serious about starting your career in IT & Software engineering then Wiznox Technologies is the right place to start your industrial Training or internship in Chandigarh. Where you will be trained by experienced Software engineers.
During your industrial training, you'll learn new skills every day as we focus on developing your core abilities in programming, web designing, and web development. We guarantee that you will exit here with the advanced technical skills required to start your career in the software and IT sectors.

Why We are the Best Company for IT Industrial training in Chandigarh Mohali?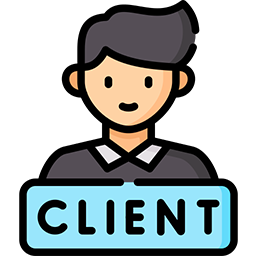 International Clients
We are not just a top provider of Industrial training in Chandigarh but also deliver software & app development services to our international Clients across the world. Our trainers are industry-experts Sofware developers who have expertise in creating high-end software solutions, And Apps.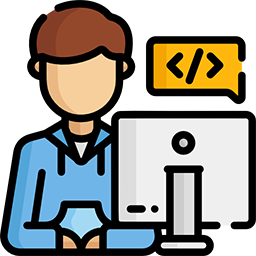 Aspiring programmers As Trainers
We provide a unique opportunity to learn from some of the most skilled and Experienced developers in the industry. Our aspiring programmers will train you to be a master of programming with the advanced skills necessary to succeed.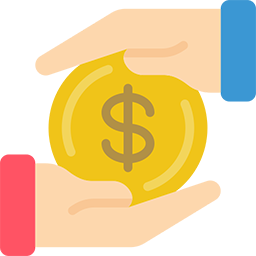 Affordable Fee Structure
We know that every student deserves an affordable fee structure and we have it. Our fee structure is almost every student can afford and we have a lot of satisfied students who are currently working in their respective fields.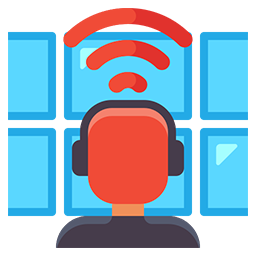 Live Projects
We allow students to work with our experts on live projects in a more positive work environment. We believe that this kind of training and mentorship will help you realize your full potential as a developer, which means you'll get the experience, knowledge, & confidence you need to succeed in the IT field.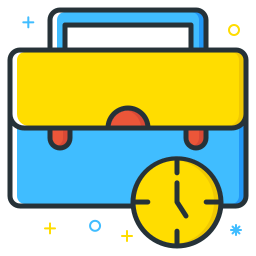 100% Job Assurance
Our training programs are designed to secure students' careers which help them to crack the interview at any top software company.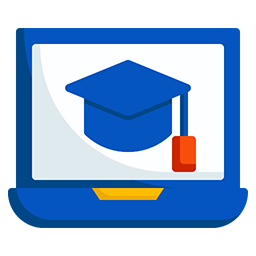 3 Months/ 6 Months Training / Internship
All the candidates are given a chance to be trained according to their skills and aptitude. Whether you're looking for 45 days / 6 weeks / 6 months Industrial Training / IT Internship in Chandigarh, or a better job in IT. We have a plethora of programs that are designed with your success in mind. We make sure you get exactly what you need.