Digital Product Design Services We Deliver
The Wiznox team is well-equipped with the variety of skills needed to create and implement your digital product.
In order to supply effective product design services to our customers, our professionals use the power of design. Our product design team will offer the following:
UX Design & Prototyping
Helps in identifying the design flaws, and usability issues in the earlier stages of the design phase.
User Flow Maps:
To create the right product, we first conduct user research before the development phase to determine what steps the user should possibly take when using conceptual products.
Wireframing:
A great experience begins with a strong foundation. With the help of our wireframes and prototypes, you can create an app development process that generates in-demand features and flows that users adore.
Interaction Design:
Our product design team understands how to guide consumers to do the required actions. Choosing the right visuals and modifying them based on the scenario and device type is necessary.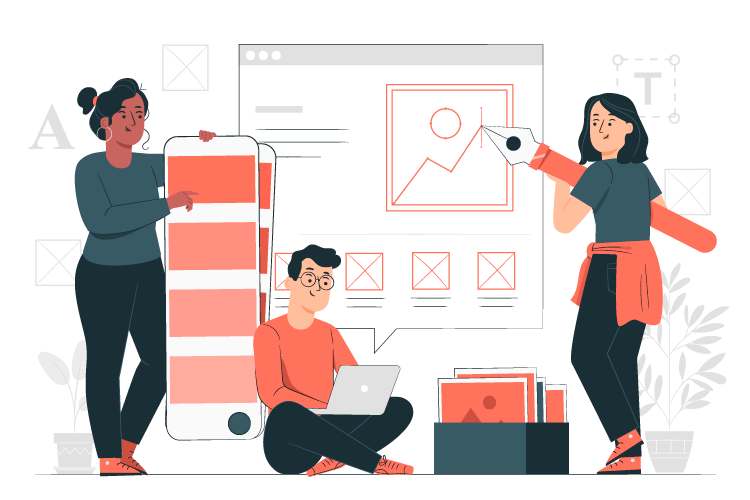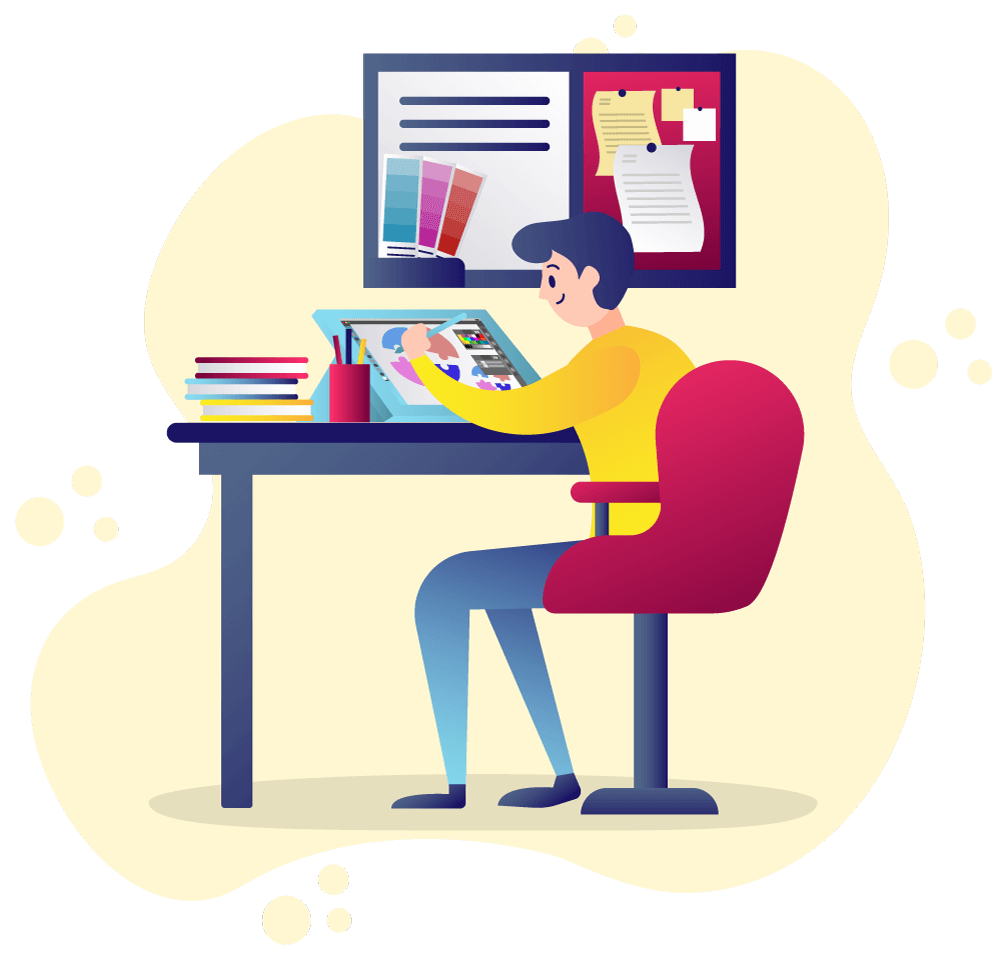 Visual Design & UI Design
To help encourage your upcoming web & mobile form designs.
Branding:
Branding will stand you against other businesses that are delivering a similar service. We will ensure that your visual identity, such as your logo, font, and color, will make you stand out in your industry and support your company objectives.
User-Interface:
UI is the essential part of any software product and is completely defined by the needs of the end user. Factors such as the position of a button, page loading time or even the layout inspire the user to evaluate whether an app or a site is worth their time.
Style-Guide:
Our expertise has an extensive understanding of style guides such as colour schemes, typography, layout, and buttons that will be required to design the application or website. This is a great resource for getting the design and development teams on the same page.
Web and Mobile Design
To guide how to navigate a website or mobile application using strategically created visuals.
Web Applications:
We have developed several web apps for our clients. We know from experience how significant it is to have clear and simple layouts for complicated applications like CRMs or e-commerce systems.
Mobile Applications:
Our knowledge has shown us that people choose technology that is easy to use. Therefore, our key aim in developing a mobile application is to help the user to accomplish a task quickly and convince them to use the product again.
Websites:
Apps are meant for daily usage, whereas websites are primarily used for informative or presentation reasons. Therefore, we offer intuitive websites that are consistent with your brand, appealing, and, most importantly, responsive to any screen size.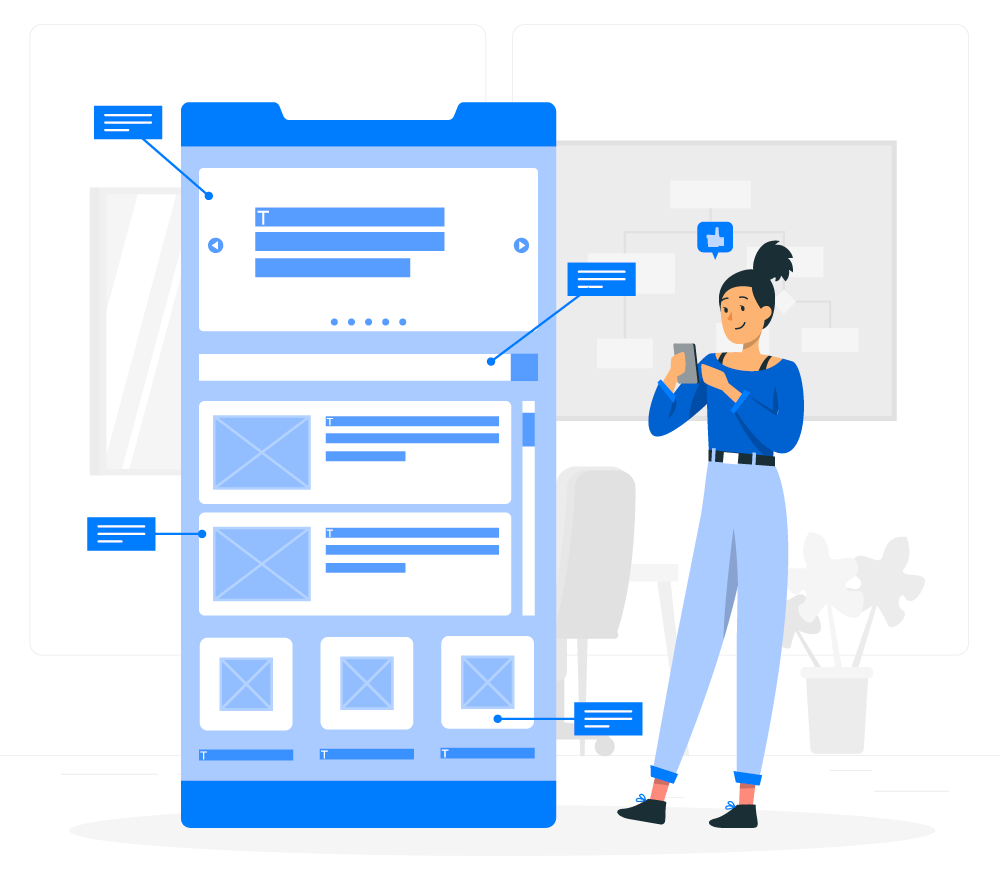 Our product design process
These six product design steps are the foundation of our team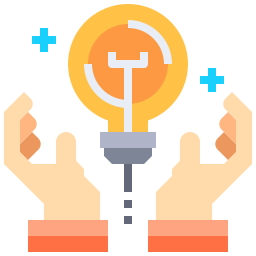 Empathize/Understand
Research user needs/business needs

Understand current landscape and assumptions

Identify current user behavior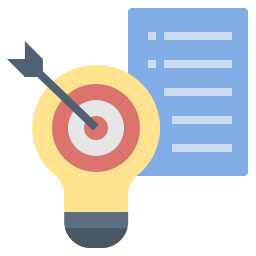 Define
Defining strategy including content

Gathering requirements

Estimating time/resource
Ideate
Organizing flow and features

Sketching basic designs

Journey mapping

Language suggestions and defining tone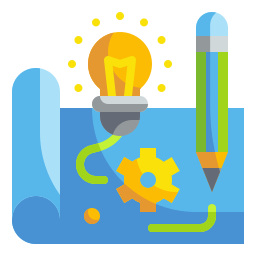 Design/Prototype
Further design and content exploration

Using tools to design proposed solution including content

Sharing design with key stakeholders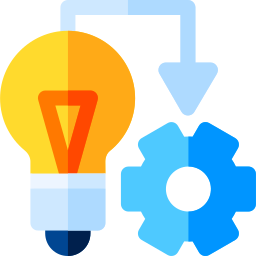 Implement
QA

Production of content including SEO requirements

Launch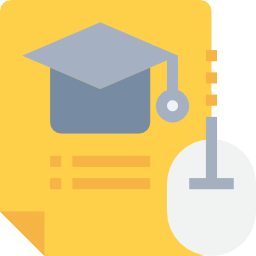 Test and Learn
Test solutions through A/B testing, usability testing or success measures

Report on progress

Creating test plans
Our Recent Projects
Every project presents its own goals, audience, and opportunities. Our approach to great projects begins with a time-tested process that discovers and addresses the unexpected.
All

Web Design

Development

Software Development

App
Your Vision. Our Innovation.
Let's transform your concept into an innovative digital product that succeeds in the market.