React.js Development Services
We use state-of-the-art tools and best development frameworks as well as develop strategies to deliver innovative solutions to our client's specific needs. We can work on any project that requires ReactJS web and app development services.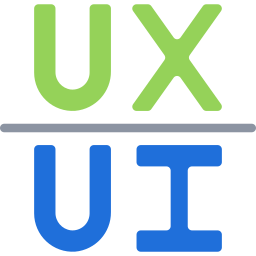 ReactJS UI/UX Services
Our creative, energetic, and an open source-oriented team of UI/UX designers delivers highly engaging and impressive interface development using the most delinquent features of ReactJS.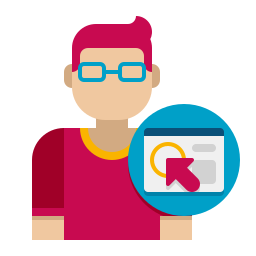 Front-End Development
Our front-end developers are experienced with ReactJS and have the skills to design fast-reacting features.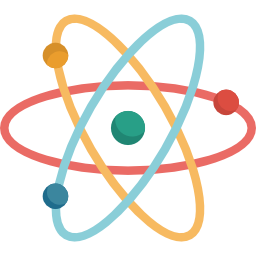 ReactJS API Integration
We are experts in both the development and integration of APIs with numerous applications.
Expert ReactJS Migration Services
We provide hassle-free ReactJS Migration services for your existing project to the ReactJS framework in a secure manner.
ReactJS Custom Development
We provide custom ReactJS Development Services as per your business-specific needs. Our expert ReactJS developers are always ready to discuss your requirements, provide tailored solutions, and help you get started on your development journey.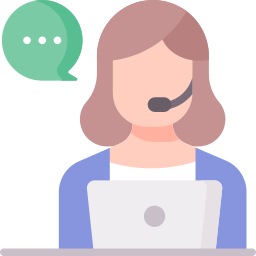 Maintenance & Support for Project
Receive round-the-clock troubleshooting and support even after the deployment of your project!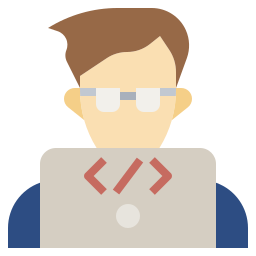 ReactJS Plugins development
Our experienced ReactJS developers enhance the performance and functionality of your web app with custom plugins & extensions.
Why to Hire React.js Developer
To get a simple yet effective website, you must opt for developing it using React.js. To save your time and cost, hire Expert ReactJs developers from Wiznox Technologies.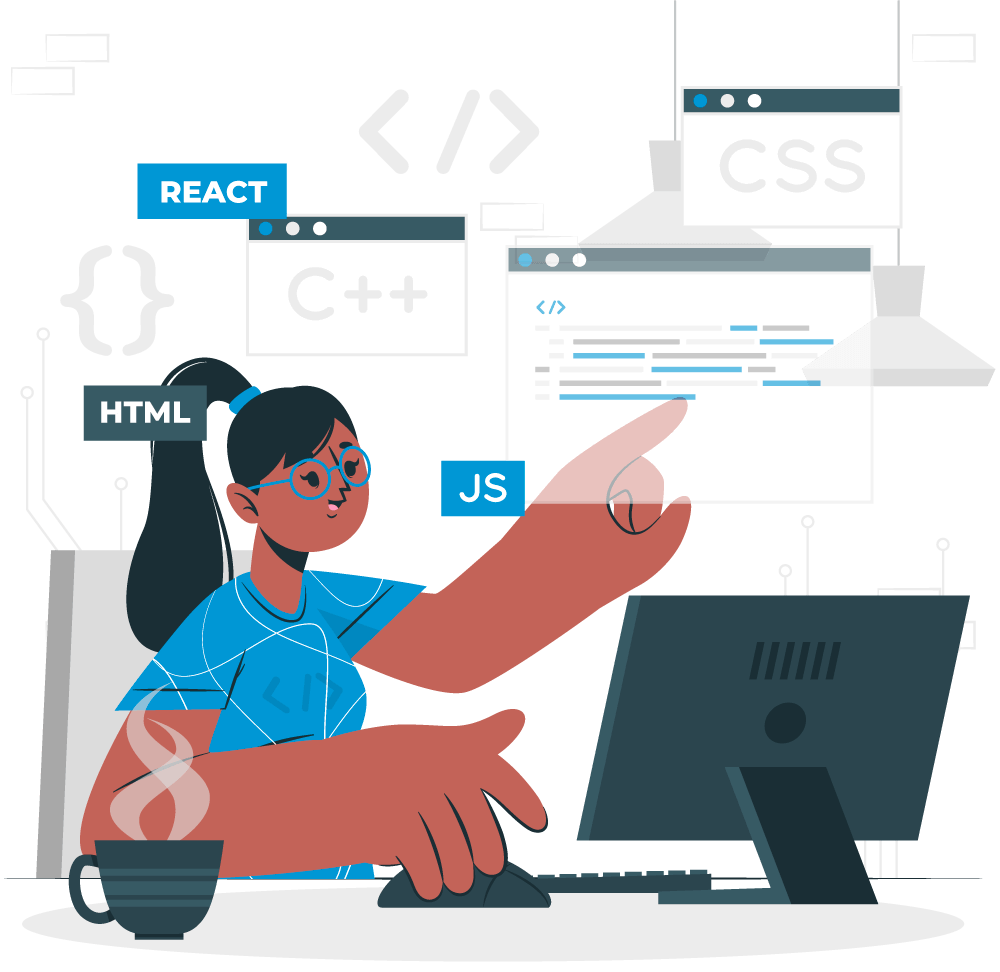 Hire Adept React js Developer
Being more earlier adopters of ReactJS, we gained expertise in this technology. We have an in-depth understanding and great experience in creating business-specified solutions which encourage us to deliver our clients comprehensive ReactJS web and app development services for their unique needs.
We are adept at creating a wide range of applications including SPAs (Single Page Applications), real-time apps, dynamic web pages, and enterprise-grade apps. Depending on your project's needs, you may choose to hire our ReactJS Experts on an hourly or full-time basis.
Hire Full-Time

Hire Part-Time

Hire for an Hourly Basis
Hire Now!
Discuss & Launch Your Project with our React.Js Experts