Let us give you a Quick review of TypeScript Development Services We Deliver
Our proficiency in the TypeScript programming language empowers us to deliver customized solutions to each of our client's precise requirements. Take a look below at our comprehensive TypeScript development services.

Custom TypeScript Development
When it comes to custom TypeScript development, our years of domain expertise help us to develop secure, feature-rich, and power-packed customer-centric applications that are tailor-made to meet imperative business needs.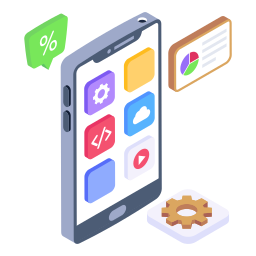 Enterprise App Development
We build high quality, robust, and scalable enterprise apps using our expertise in TypeScript development. We make user interfaces that are not only elegant but are interactive and easy to use for users. We care about every detail from the initial stage of app development.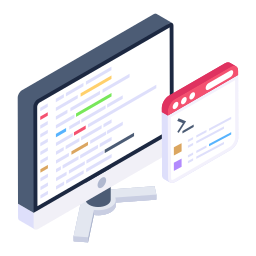 Web App Development
Our expertise in TypeScript and JavaScript leads to creating incredible web apps. We combine the power of TypeScript with the simplicity and accessibility of JavaScript to create a more robust, intuitive, and engaging web solution.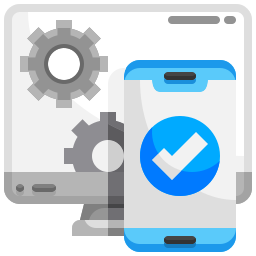 Typescript App Development
By leveraging the features of TypeScript, we build intuitive, robust, and smooth mobile apps that are easy to navigate with high-quality UX.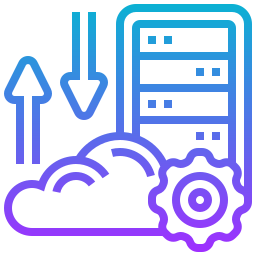 Typescript Migration Services
We can upgrade your current Typescript application to the latest version and also help you to migrate the existing JavaScript application to TypeScript with a pragmatic approach with no risk.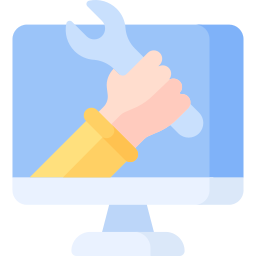 TypeScript Maintenance & Support
Whenever you have any problems with your web app, we are always available to help. Along with upgrades, we provide maintenance, support, and bug fixes.
Why to Hire TypeScript Developer
TypeScript is packed with more powerful features. By hiring a TypeScript developer, you can build a large-scale web application with JavaScript.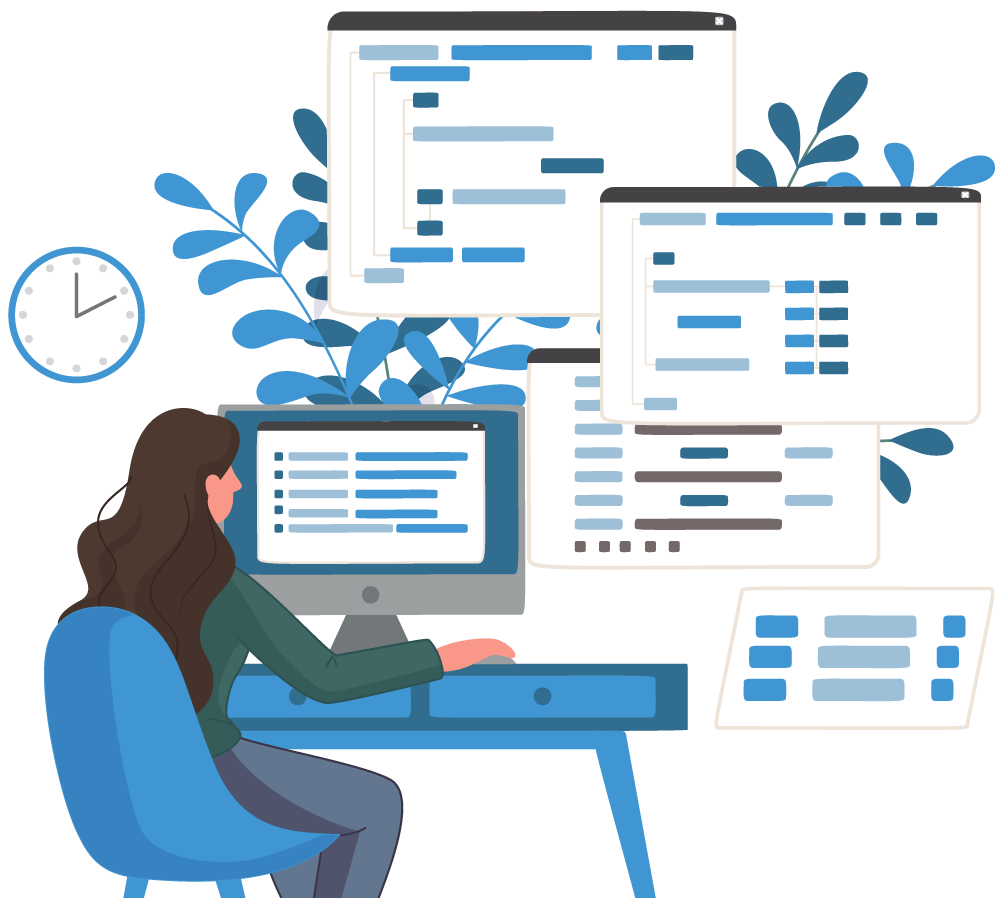 Hire Adept Typescript Developer
Hire highly experienced and talented TypeScript developers from Wiznox Technologies to enhance user experience, add simplicity, and agility to product development & release processes.
With years of experience in TypeScript and Node JS Development, we are adept at providing innovative, scalable, robust, and customized solutions to start-ups, enterprises, and entrepreneurs.
We provide the flexibility to hire us on an hourly basis or on a fixed price.
Hire Full-Time

Hire Part-Time

Hire for an Hourly Basis
Hire Now!
Highly Experienced Typescript Developers are Ready to Develop Your Concept.