Vue.js is an advanced and adaptive JavaScript framework broadly used to create incredible web interfaces and Single web page applications. The HTML component and the JS base make Vue.js a favoured front-end tool. It isn't just for web interfaces, but it can be used for both desktop and mobile app development with the Electron framework as well. Its flexibility and adaptability make it an ideal solution for enterprises and start-ups who look for superior performance, simplicity, and usability in their projects.
Vue.js Development Services
We offer a full range of Vue.JS development services from strategy and design through to implementation, ensuring that your project is delivered on time, on budget, and with the quality you need.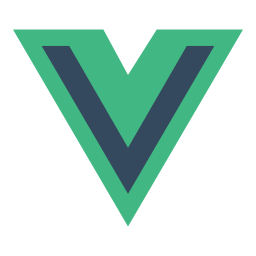 Vue.js Custom Development
We are experienced in developing advanced and custom Vue.js based web and mobile applications specifically customized to your business needs.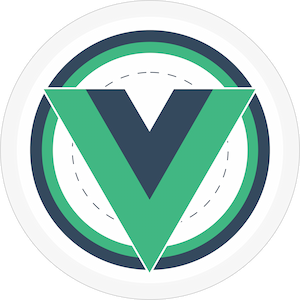 Vue.js UI/UX Development
Our team of Creative designers, information architects, and content strategists work together to develop innovative UI/UX for our clients.
Hassle-Free Vue.js Migration
We are experts in migrating projects from other frameworks as well as technologies to Vue.js. We will help you migrate your current project to Vue.js, bringing numerous appealing opportunities.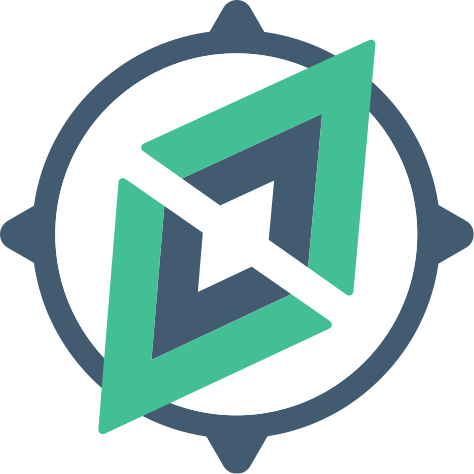 Vue.js Single Page Application Development
Our expert Vue JS developers build robust Single-Page Applications, and empower you to experience the performance-driven solution.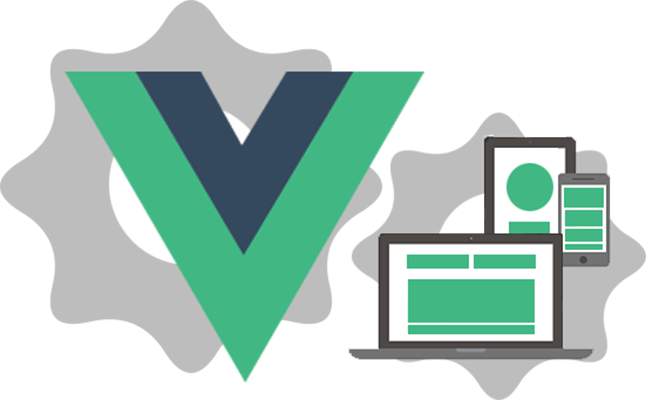 Real-Time Vue.js Web & App Development
Using Vue.js advanced features and our expertise, we deliver highly innovative scalable real-time Apps to our clients globally.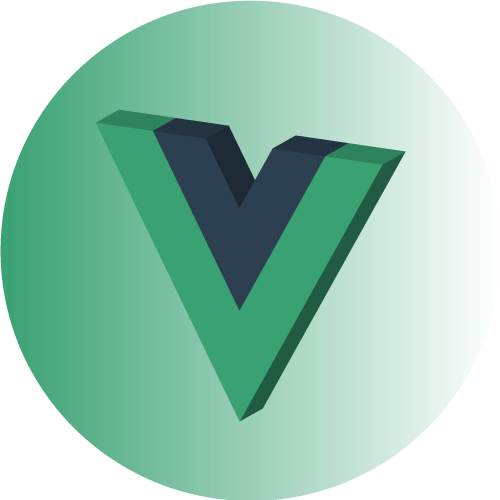 Vue.Js Storefront Development
Let's build a custom storefront for your eCommerce business. We are well versed in creating PWA solutions that help you achieve faster business goals.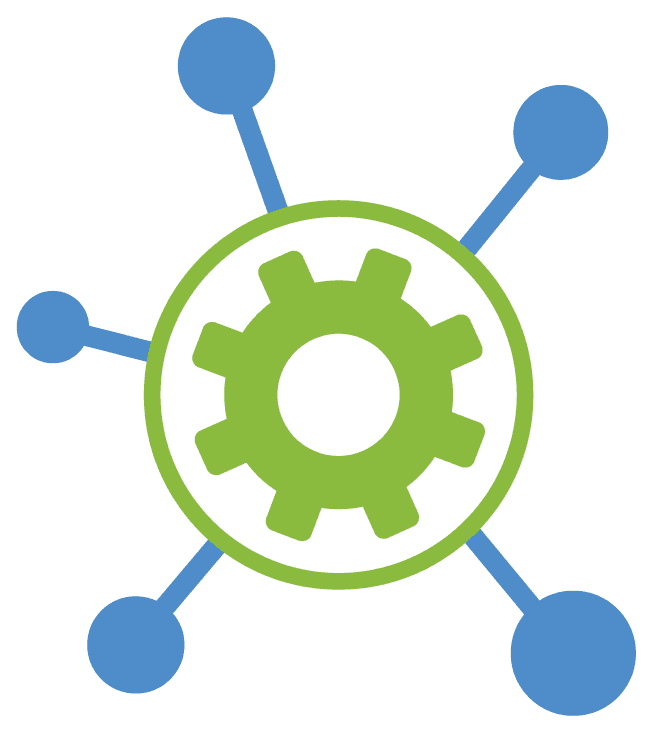 Third-Party Integrations Services
We are extremely experts in security when it comes to integrating third-party tools and payment gateways into your VueJS application. Our team of developers is skilled in providing secure third-party integrations.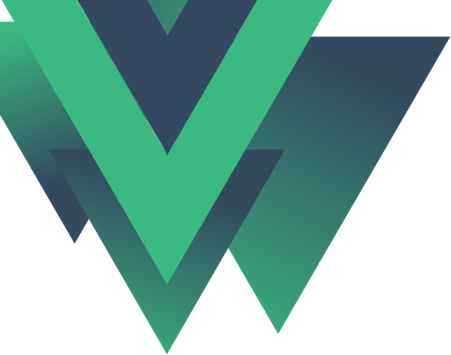 Maintenance & Support for Vue.js
We offer end-to-end support for Vue.js applications and can fix bugs whenever they occur, as well as improve the overall quality of your site by maintaining its design and making sure it's fully functional.
Why to Hire Vue.js Developer
Hire a Vue.js developer to create sophisticated real-time apps and seamless front-end solutions for your business.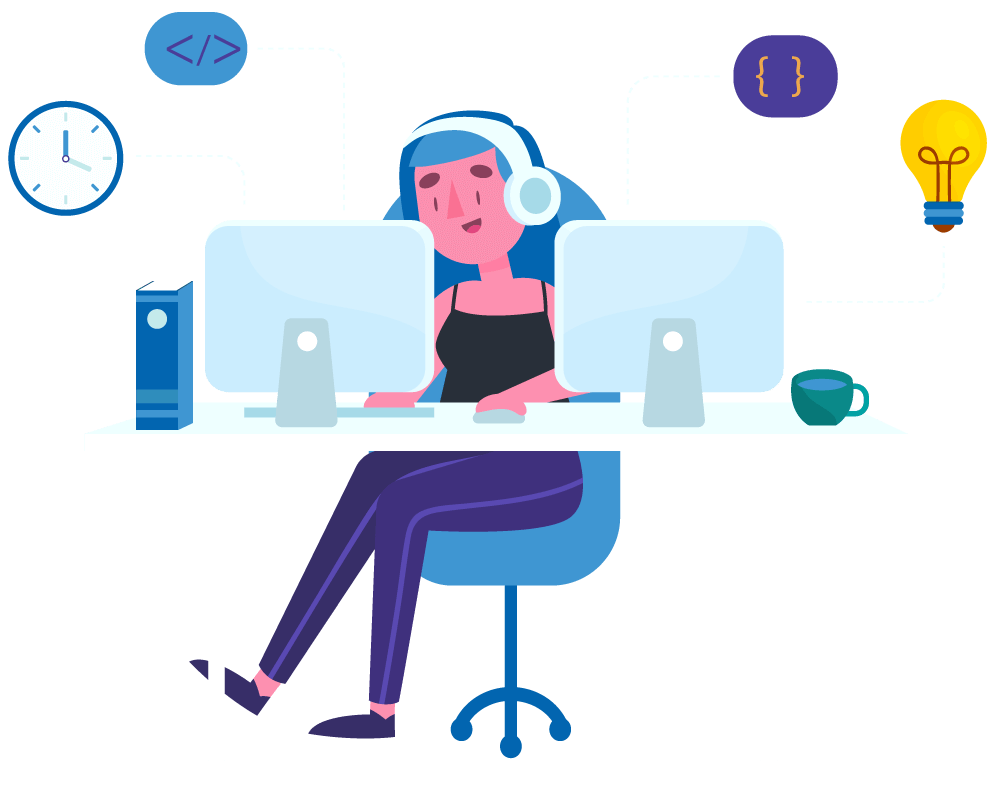 Hire Adept Vue js Developer
Our team of Vue.JS experts have years of expertise in developing impressive front-end solutions, adaptable real-time applications, & single-page web apps (SPAs). Working with us gives you the true peace of mind that your project will be handled by expert Vue.JS developers who are well-versed in the Vue.js framework with deep understanding of its incredible features. We can work for you full-time or on an hourly basis.
Hire Full-Time

Hire Part-Time

Hire for an Hourly Basis
Hire Now!
Let's Discuss your Vue.js Project with our Experts.