Why use serverless architectures?
Development teams can emphasize the core functionality of their product by using a serverless architecture rather than worrying about managing and running servers or runtimes. With less expenditure, developers have more time and resources to devote to creating fantastic, scalable, and dependable solutions.
Serverless Services We are Highly specialized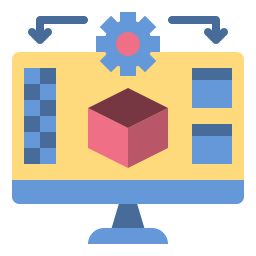 Finding Architectural Solutions
Our engineers use a tailored approach to solving these problems and come up with a gradual modernization strategy. Through regular monitoring, our services assist with the establishment of a quality plan for the network projects' integration and scalability of the application architecture.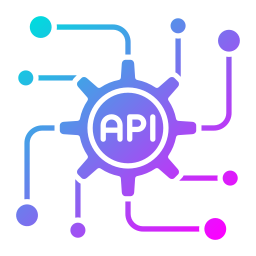 Assistance regarding API Setup
The establishment of logical APIs is assisted by Wiznox and these APIs act as the interface's direct communication layer with the serverless logic layer. We assist in creating a suitable interface network for sections through our serverless app development.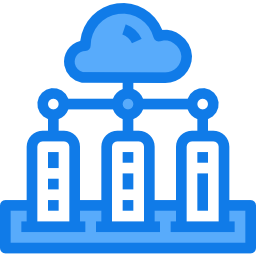 Empower with Serverless Storage Management
Utilizing a serverless architecture with a dependable & efficient UI is made possible by Wiznox. Through deep analysis, our analysts assist you in making the right storage service selection.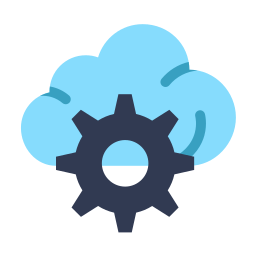 SaaS Application Development
Your code is reviewed, simplified, and deployed to the cloud by our developers. We examine critical problems or save programming time due to interactions between the cloud storage layers and API.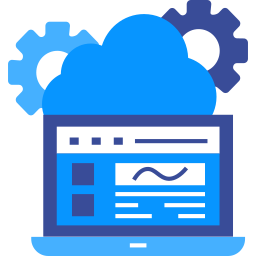 Support and Maintenance
Our serverless app developers are professionally educated to manage servers and provide frequent updates & tweaks to maintain the server running. Our Dedicated, experienced, and authorized expert offer reliable support & maintenance services to our clients.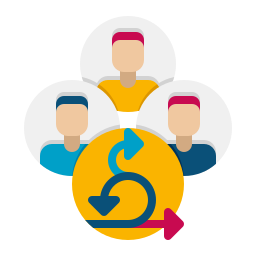 Agile Scrum Methodology
We follow the Agile technique for developing serverless apps at Angular Minds, one of the early adopters offering these services. It is used to offer new features, bug patches, and non-functional needs while managing iterative and incremental projects. Build progressively on basic concepts. Delivery within deadline Continuous Improvement Address the needs of the company first.
Benefits of using serverless architecture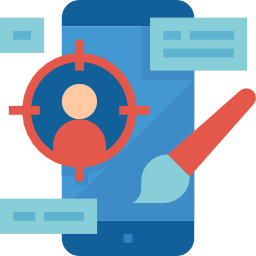 Focusing more on UX
If your services have end users then those clients have high expectations for digital experiences. The user experience can be worked on more if technology is no longer an issue (UX). Serverless can give you a solution to reallocate resources because you cannot afford to omit the user interface.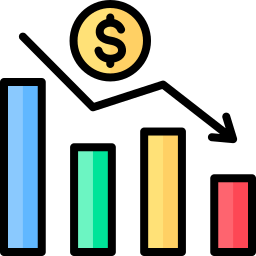 Reducing architecture costs
A company that uses serverless technology is effectively offshoring server and database maintenance. You are no longer liable to make the investments necessary for internal architecture. What you can save ultimately depends on your use case.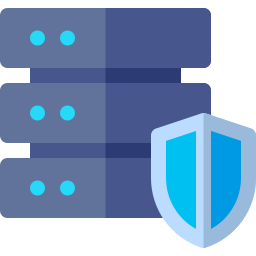 Serverless is event-based
Instead of a stream-based system, a serverless uses an event-based one, therefore the application's components are independent. Failures do not affect the entire log; they only affect the particular event at hand.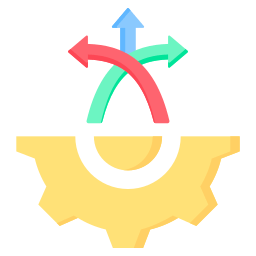 Improved flexibility
With serverless rather than traditional approaches, it is simpler to start implementing an app. Going serverless allows you to innovate more quickly as a result. Additionally, it's simpler to change direction when you need to restructure.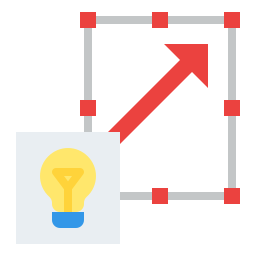 Better scalability
You should take into account whether your server can support such a load if you want to become the next Search. Choosing a serverless architecture enables you to be flexible. It will be simple to implement improvements that handle the growth if your app is successful and expands.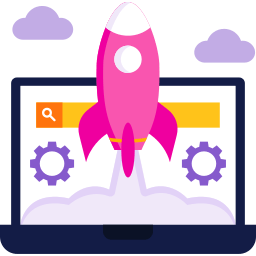 Easy to deploy
With serverless, you can deploy an app in hours or days rather than weeks or months. This is possible because you won't need to worry about infrastructure, you just need to concentrate on the coding and publish it right away.
Why choose Wiznox's Serverless App Developers?
One of the best-known offshore companies, Wiznox Technologies, has a wealth of expertise in creating remarkable applications using serverless architecture. Our programmers have a plethora of knowledge in offering Serverless Architecture services at an advanced level. We offer simple server management, cost reduction, and rapid growth. Our services eliminate the need for infrastructure construction and enable fast deployment.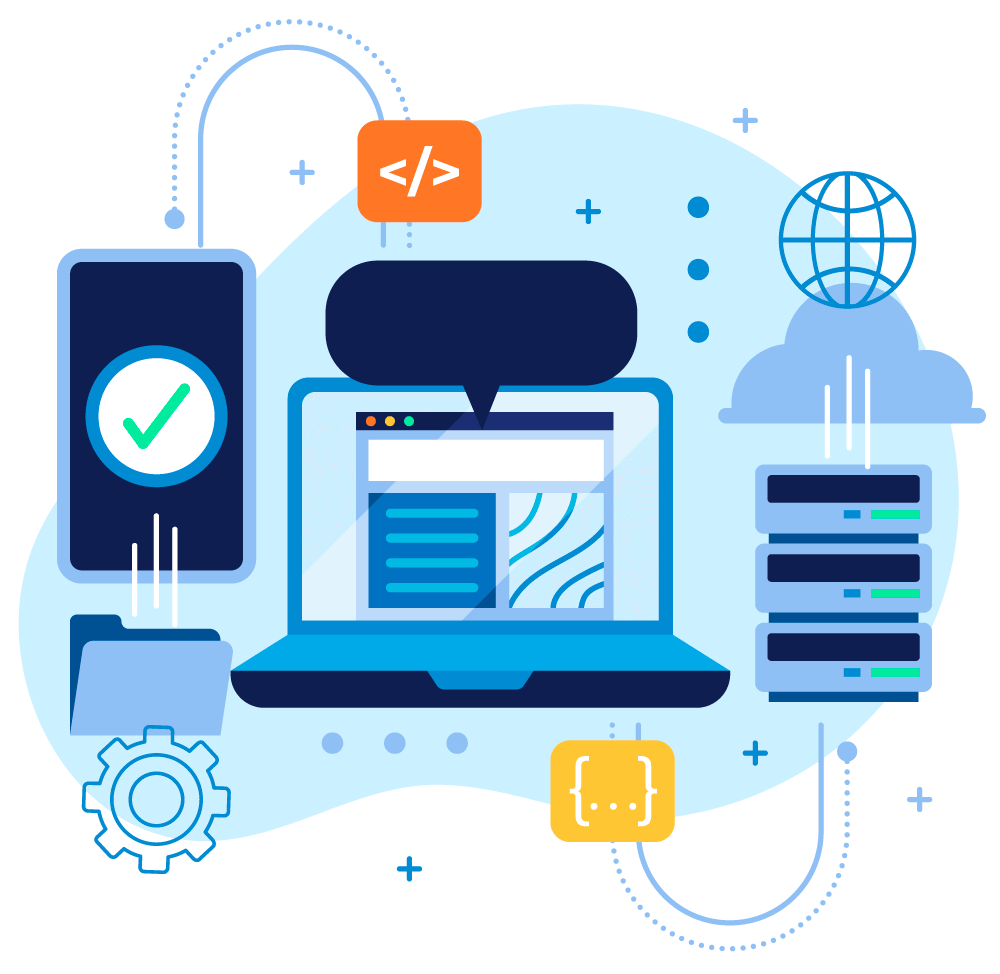 Hire our team of serverless app developers, who will provide you with expertise at reasonable hourly prices and on convenient schedules.
- Flexible hiring models
- Exceptionally talented and authorized developers
- Development that saves money and time
- Effective teamwork and communication
Hire Full-Time

Hire Part-Time

Hire for an Hourly Basis
Hire Now!
Collaborate & Succeed with a "Smart-Minded" and "Reliable" Team"