Symfony is a powerful PHP framework that offers the stability, flexibility, and extensibility needed to create scalable, secure, and affordable web solutions. From small businesses to large corporations, the right Symfony development services can change the game for your business and unlock new possibilities to grow the bottom line. By utilizing the power of Symfony, we create robust websites and web applications that work smartly. We at Wiznox Technologies provide comprehensive Symfony development services globally. From consulting to development and implementation, we manage the complete project life cycle.
Symfony Development Services We Offered
Our clients globally can take use of the following services from us.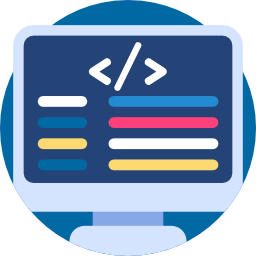 Symfony Web Development
Our highly qualified and talented Symfony web developers are experts in numerous frameworks, tools & technologies, they use the most recent technology to create cutting-edge Web solutions for your unique needs, and offer high-quality Symfony web development services.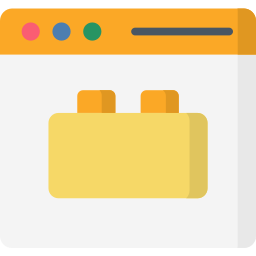 Symfony Plugin Development
We design customised plugins and provide tailored Symfony plugin development services to improve and expand the functionality of your website. From Plugin integration, plugin development, to plugin maintenance we provide all services.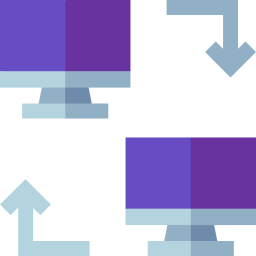 Symfony Migration Services
We provide hassle-free migration from various technologies to Symfony with infinite flexibility. We ensure that all data is transferred, installed, customised and migrated securely throughout development.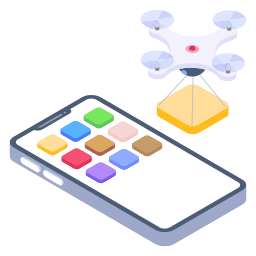 Custom Symfony Development Services
Our expert Symfony application developers are skilled and have the potential to meet the unique and diverse web development needs of businesses worldwide. As a leading Symfony development services provider, we provide scalable custom solutions as per your requirement, you can rely on us for trustable results with high-performance Web apps.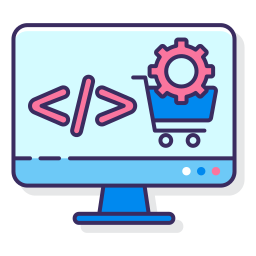 Symfony E-Commerce Development
We provide excellent eCommerce development solutions to our clients all over the country. Our skilled Symfony developers will work with you to improve the functionality and appearance of your web store in order to create a new brand identity that meets your requirements.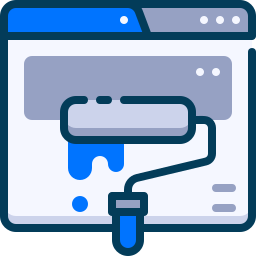 Custom Theme Design and Integration
With our bespoke themes and integration services, we dazzle users with feature-rich UI designs. Likewise, our optimized Symfony themes are perfected to allow your conversions to grow along with better SEO functions. You can hire us as your Symfony developers, we can help you integrate a theme with minimum effort and maximum efficiency.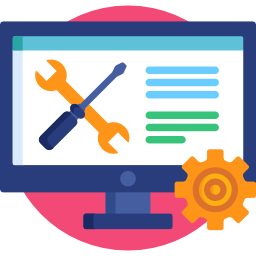 Support and Maintenance
With our work, we hope to make your life easier. Our team of knowledgeable Symfony specialists offers ongoing, thorough support and maintenance for your website and web application.
Why to Hire Symfony Developer from us
You can hire specialised offshore Symfony engineers from Wiznox Technologies. Our PHP Symfony developers use the most recent Symfony framework resources and APIs to create high-end, scalable solutions for all kinds of global businesses.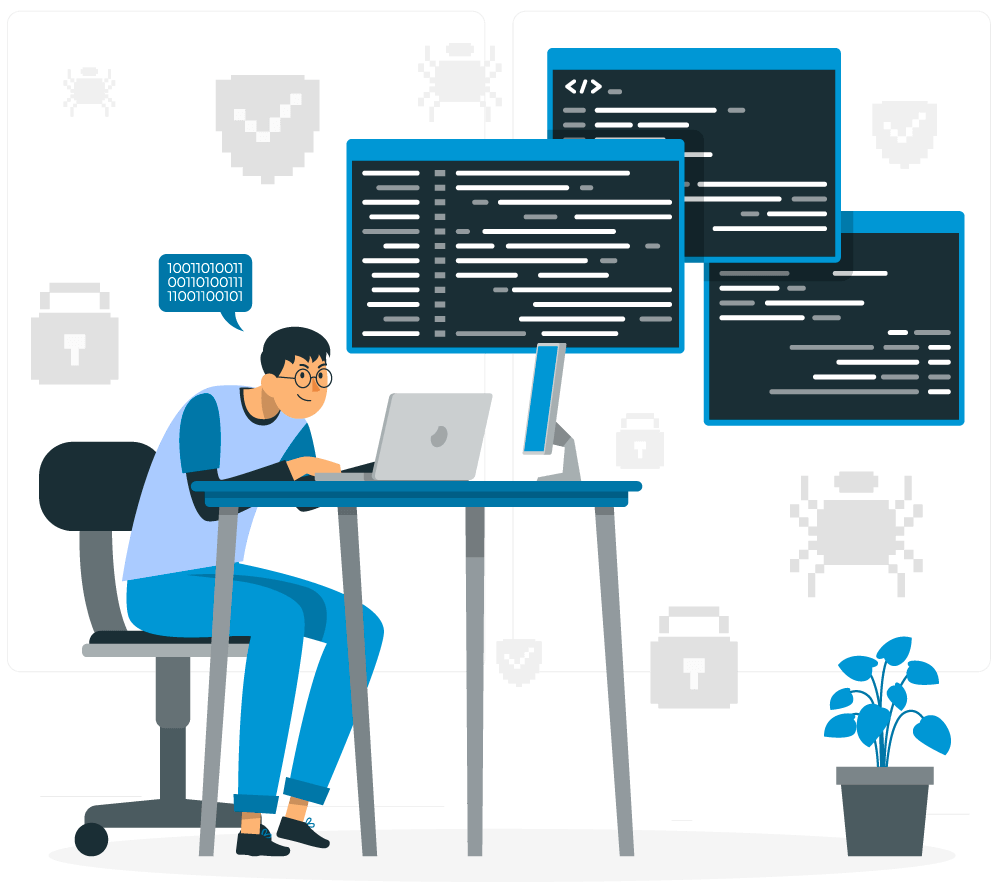 Hire Adept Symfony Developer
Wiznox Technologies expert Symfony developers can help you get started with cross-platform software development. We have adopted this technology with a strong collaboration of skills and ideas. We lead the way for growth by putting our skills to work in turning your ideas into a sophisticated and successful solution. We provide Symfony Web Development with a thorough understanding of the platform and a well-defined solution approach. Our professional resources are available to work with you according to your needs, you can hire us on a full time, part time or an hour basis.
Hire Full-Time

Hire Part-Time

Hire for an Hourly Basis
Hire Now!
Discuss your Project with our Expert Symfony developers who have deep understanding of Symfony framework.