Next.js is a popular and fastest JavaScript framework for building fast and scalable server-rendered applications. We fully utilise the power of Next.js features to build applications that are feature-rich, fast, and tailored to your specific business needs. Our primary goal is to create interactive, inventive and custom applications for our customer's needs. We always focus on providing high-quality development services, which are sure to be smooth, high-performance and scalable.
Next.js Development Services
We offer a comprehensive suite of Next JS development services. Just let us know what's your requirements, and we'll work with you to take your business to unthinkable heights.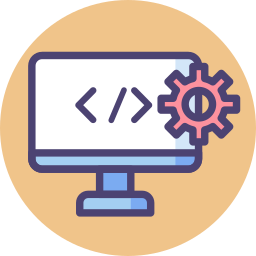 Next.js web development
Our highly skilled Next.js developers deliver highly scalable, adaptable, and responsive web development services. Having worked on a variety of projects in the past, we can guarantee that your Next.js project will be delivered on time.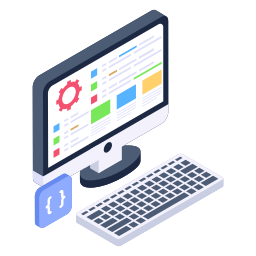 Custom Next JS development
We know that each organization has particular requirements, and requires a special strategy or method to expand your business. Our development team offer Custom Next JS development services according to the needs of your business.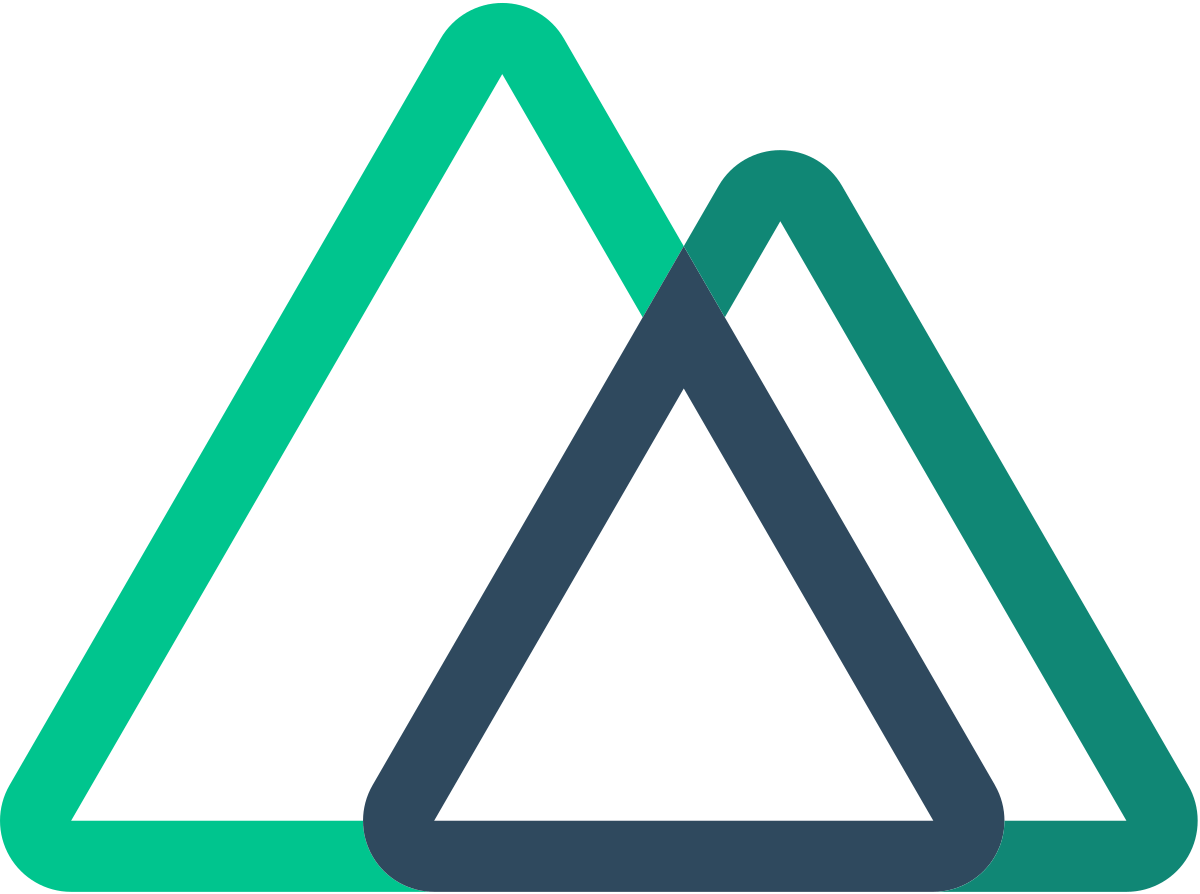 Next.js Integration
We provide Next JS integration services based on the client's needs. We guarantee to provide you with easy Next JS integration for any kind of solution.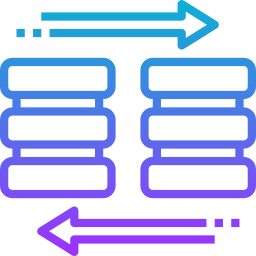 Next JS Migration & Upgradation
Without interfering with the functionality of the website or application, we provide a seamless migration to Next.js. We are experts at ensuring a secure and seamless migration of your application.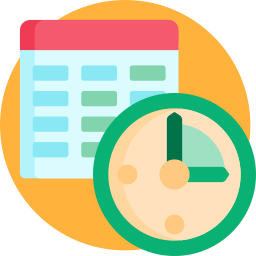 Planning and Strategy for Next JS Project
Our Next JS Developers come up with a clever strategy and move things along. You could achieve success faster with our help and NextJS development services. We design customer-centric solutions with significant future potential and have a solid understanding of the various frameworks.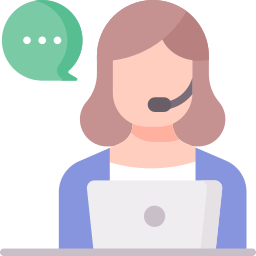 Next.js Support and Maintenance
We aren't just limited to creating a NextJS solution for you. We can do more for you than just develop a NextJS solution. We also guarantee that the product will function correctly in the future. We always stand ready to offer you the best support and help from our technical Next.js support staff.
Why to Hire Next.js Developer
Hire Next JS Developer to build powerful, captivating, and user-friendly static websites and web applications.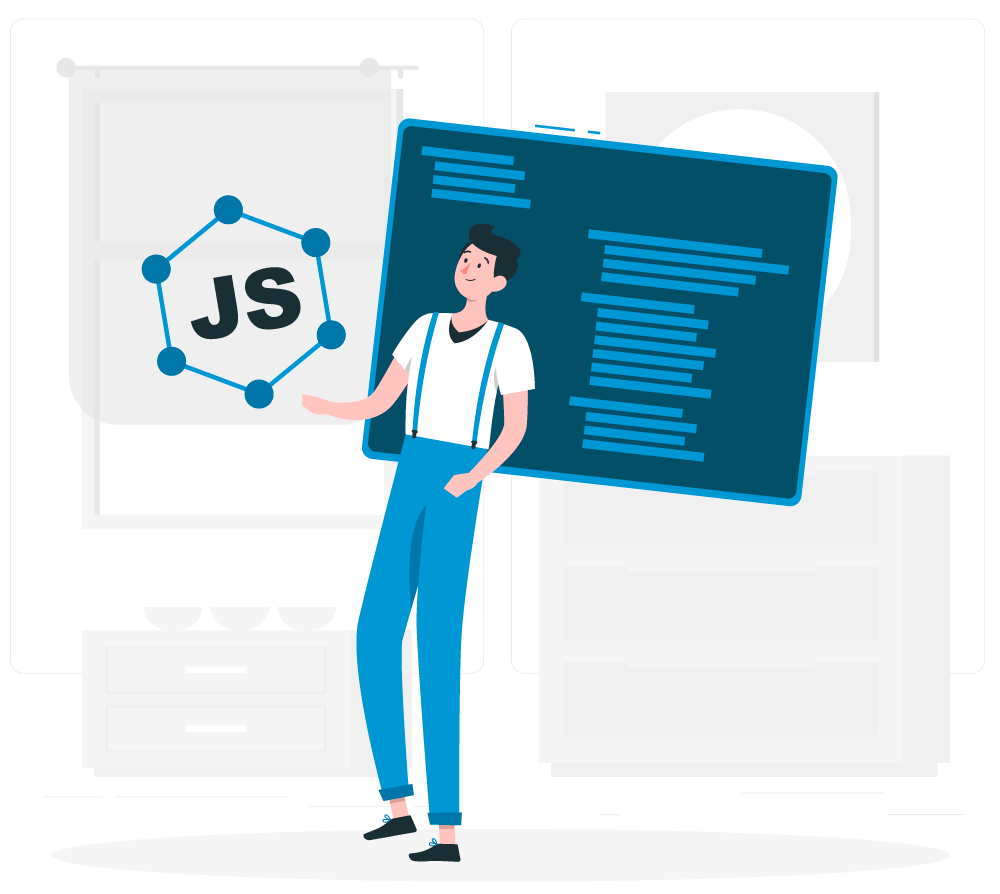 Hire Expert Next JS Developer
Our expert Next JS developer can assist you in utilizing Next.js server-side rendering capabilities and developing highly engaging apps that are also fast, secure, and scalable.

We are highly professional with years of experience in NodeJS development. We keep everything open and professional while working. We are available to work for you full-time or for the hours you want. Please discuss your requirements with us.
Hire Full-Time

Hire Part-Time

Hire for an Hourly Basis
Hire Now!
Work with expert Next.Js developers who have a creative mindset and are enthusiastic.